Janet Ference's popular twitter tale collection is back.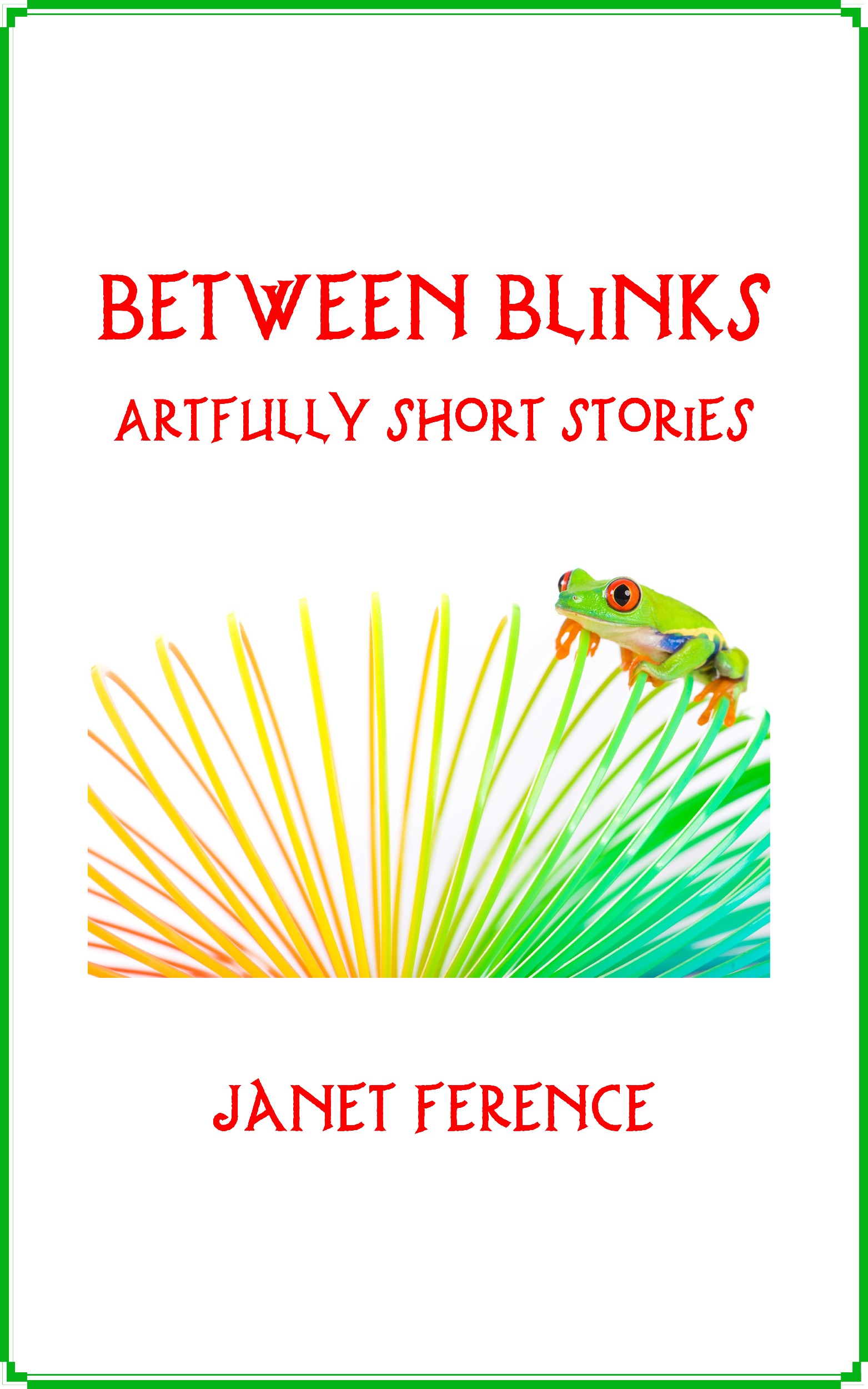 This edition features over 100 new stories, and as before, each is complete and unique within the length of a tweet. The book will be available in both paperback and ebook formats. Look for a post soon to let you know where it can be purchased.
In the meantime, please enjoy the return of daily twitter tale posts. Many will be reprised from Between Blinks. Some will be brand new. All will be chosen with care. Follow them on twitter, facebook, rss feed, or by email. Sign up today!